Treatment of couperose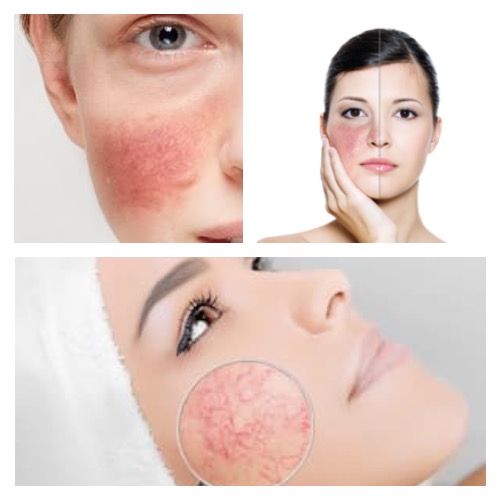 COUPEROSE
COUPEROSE
Couperose is called also the red cheeks disease however in the Clinic Alter-MED there is a treatment for the сouperose that offers amazing results. At a consultation the doctor-dermatologist will establish a diagnosis, will indicate an individualized treatment, at a certain stage will recommend you the LASER for the coagulation of the vessels. The results of each treatment for сouperose are very good and can be seen immediately after the intervention.
HEMANGIOMA
The category of hemangioma includes those benign vascular tumors that appear from the first days after birth and often involute until the age of 1 year old, now in the Clinic Alter-MED the doctor-dermatologist with the specialization in the treatment of the Infant Hemangioma will prescribe you a modern treatment by b-blockers, which will speed up the process of the recuperation of child.
VENECTASIAS
Redness of skin can also be in the form of venectasias, those red small veins on the face that can be smoothed by the laser treatment. These are small ruptures of the blood vessels that multiply and become similar to some spider webs. Although it is not a major medical problem, these venectasias are unaesthetic and sometimes very prominent. The effect of the laser removal will be seen immediately after the session! Advantages: Immediate effect, with minimal damage of the skin, the procedure will be performed after a dermatological consultation.
For appointment call 022 58 98 22.