Skin cleansing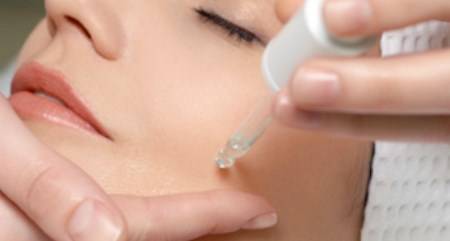 Skin cleansing – removal of dead cells, impurities, dark spots, extraction of comedones at the level of skin.
The procedure includes: make-up removal, ultrasonic cleaning, vaporization, mechanical cleaning, astringent mask (closure of pores), red light therapy, cryomassage (nitrogen massage), anti-reddening mask/alginate mask.
The procedure ends with the application of the cream with protective factor.
We recommend facial cleansing for healthy skin with minimal defects twice a year, the most favourable period is the spring season that will allow to prepare the skin for the summer season, and the autumn season, when it is absolutely necessary to remove the impurities accumulated during the summer.
For problematic, greasy skin, it is recommended to perform cleansing every month or every three months. At the end of the procedure, the dermatologist-cosmetologist of the Clinic "Alter-Med" will give recommendations on the treatment and care of the skin.
The cost of the procedure is 750 lei, the duration is 1,5 hours.
---
Benefits:
The procedure is performed by the advanced practice doctor dermato-cosmetologist.
At the consultation the doctor will establish the plan of dermato-cosmetological treatment, will provide information on the correct skin care.
For appointment call 022 58 98 22