Brazilian Butt Lift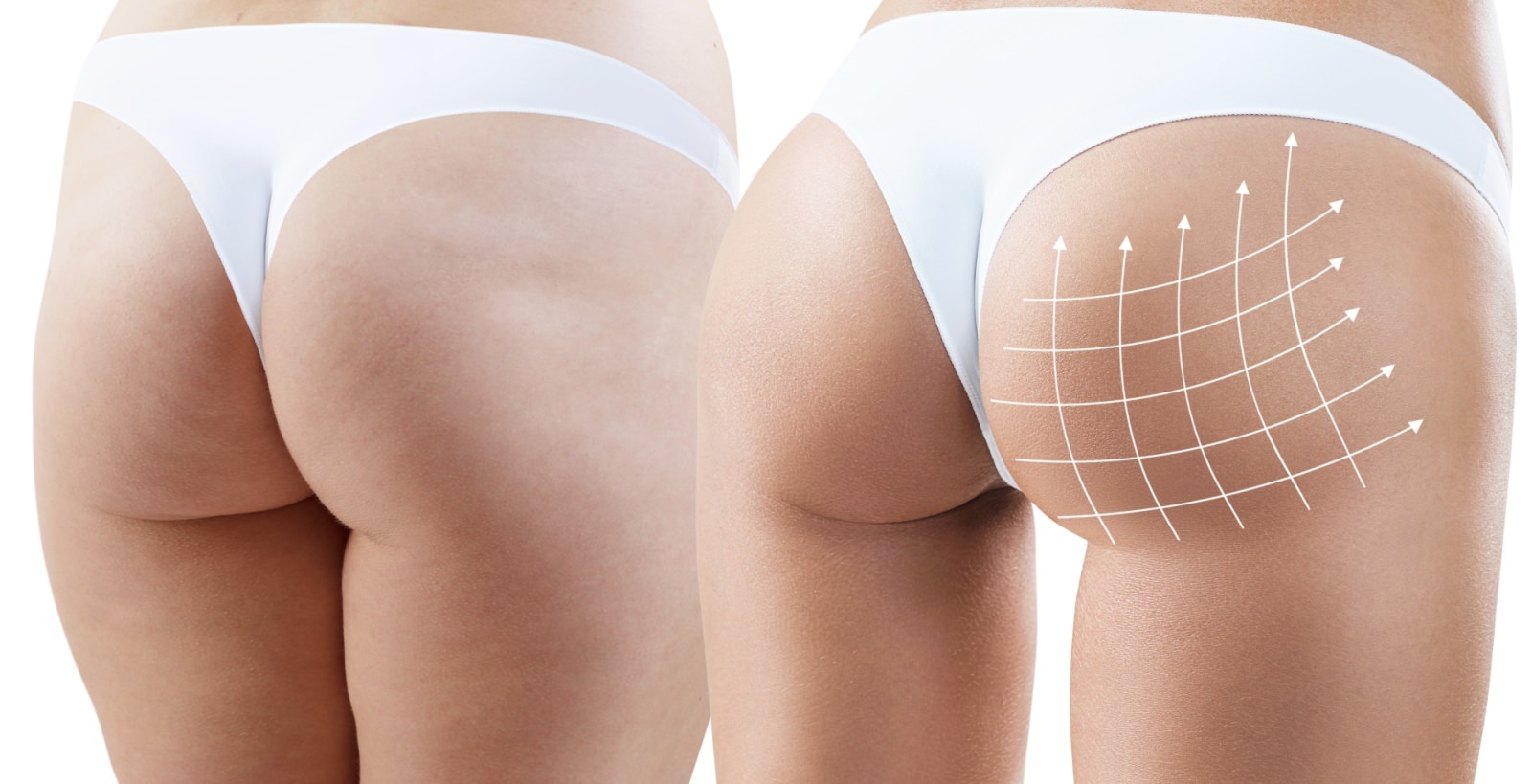 BBL (Brazilian Butt Lift)BBL (Brazilian Butt Lift) represents a combination of liposuction and repositioning of fat, resulting in additional volume, defined curves and lifting.
The new intervention BBL begins with liposuction, where the surgeon will evacuate the fat from the areas of body, then will process and will reinject into the buttocks and hips. The areas of the planned liposuction and the contour of the planned area are marked before the operation. Once the patient is placed on the operating table with face down and under anaesthesia, it is performed the liposuction in the desired areas, and the fat is collected in a specialized system that separates the living fat cells from the liposuction fluid. That fat is injected then into the marked areas of the buttocks. Surgeons will position sometimes the fat in the thighs or hips, depending on the shape of the body the patient wants. The procedure requires some very small incisions with the closed sutures at the end.
Preoperative training:
Consultation with a professional plastic surgeon in the field;
Examination plus the standard set of preoperative analyses;
Interruption of the administration of hormonal medicines (contraceptives, stimulant preparations, etc.);
Postoperative recommendations:
Term of recovery is 3 weeks;
Wearing of compression garments, stage bandage;
Limitation of physical effort.
Anaesthesia: general
Inpatient department: 2 nights after intervention
Brazilian Butt Lift – advantages of operation in the Clinic of Aesthetic Medicine and Plastic Surgery Alter-MED:
Fineness of performance of the surgical act minimizes the dimension of the postoperative cicatrices.
The surgeon monitors the patient after the intervention for 1 year.
Professional approach of personnel and care for patients are the priority of the clinic.
Price of Brazilian Butt Lift: 1650-3200 euro (according to the BNM exchange rate)
Make an appointment on telephone number 022 58 98 22 for Brazilian Butt Lift and be confident again in your femininity!