Micropigmentation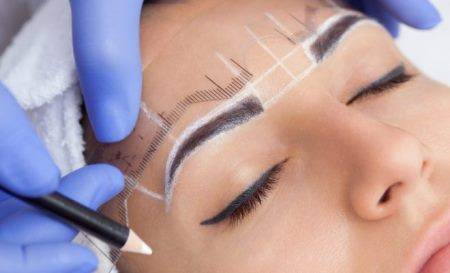 Micropigmentation (eyebrows, lips, eyes) - micropigmentation of certain areas for the conferring of expressivity to face.
The method consists of: the introduction of the pigment into the deep layers of the skin for the purpose of the creation of the desired pattern and contour of eyebrows, lips and eyes.
Duration: 2 hours, price - 2000 lei.
---
Benefits:
The procedure is performed by the advanced practice doctor dermato-cosmetologist.
At the consultation the doctor will establish the plan of dermato-cosmetological treatment, will provide information on the correct skin care.
For appointment call 022 58 98 22